working with jennifer allen
With your unique love story in mind, I create romantic, personalized ceremonies. You and your guests will never forget your wedding day when you choose me as your officiant. My goal is to inspire emotion in you as you look back on your journey as a couple. You have worked so hard to get to this point in your lives together, and it should be celebrated. Working directly with me is a true luxury experience!
I have personally married over 100 couples and counting, including appearing as an Officiant on Netflix's Love is Blind Season 3 and marrying  Hip Hop Icon DaBrat and Social Media Guru Jesseca "DaRealBBJudy" Dupart on WeTv.
While we may be strangers now, by the time your wedding day arrives, you will feel comfortable and at ease knowing over 10 hours went into crafting your perfect ceremony.
Pricing 
1. You can choose from our standard nonreligious or religious ceremony with no modifications ( you can add your vows). This is $500 and is performed by a Staff Just Elope Officiant
2.  You can choose from our standard nonreligious or religious ceremony with no modifications ( you can add your vows). This is $750 and is performed by Jennifer Allen
3. I can create a custom ceremony based on your unique love story that captures the essence of who you are as a couple. I will provide you with a questionnaire, and we will also have a Zoom call to get to know each other better! This is $1,000
Not getting married in the DFW Area? I travel! Just send me a email and we can discuss the details.
Lo 
Talk to Jennifer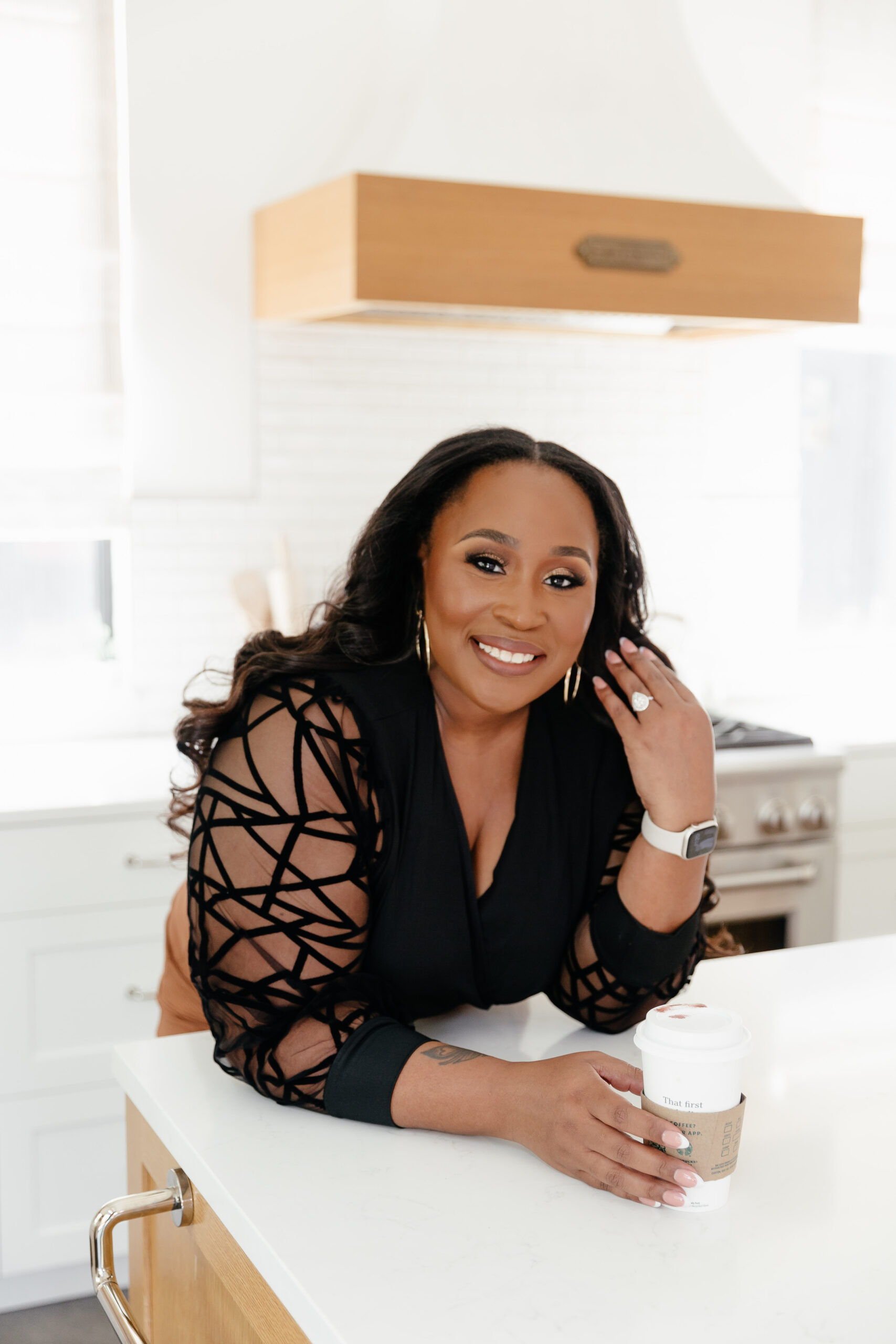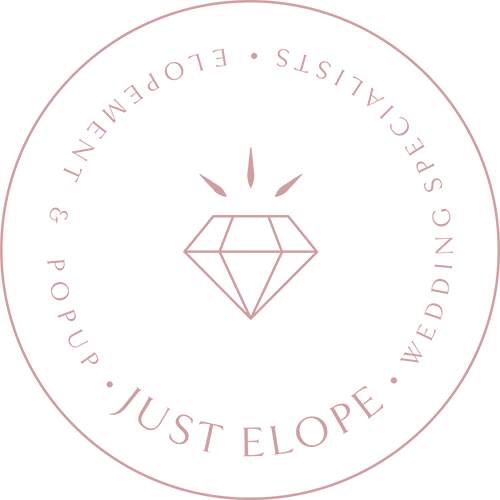 Licensed Officiant
Hiring a professional officiant is a choice that will make your wedding planning easier and less stressful, and ensure that you have a high-quality wedding ceremony.
Premarital & Marriage Coaching
There are evening and weekend sessions available for couples wishing to make their marriage even better than their wedding day.
Pre-Planned Packages
From start to finish your Elopement Specialist will make sure your day is flawlessly executed.
Custom Micro Weddings
As part of our wedding planning process, we develop a cohesive theme that will be present in every aspect of the event.
Every detail was thought out and perfect.
"My wife and I got married in June. I could not have been happier with the Just Elope team! Every detail was thought out and perfect. I am very grateful for the amazing photos that they took as well. It was a perfect day!."
I create romantic, personalized ceremonies.
Do you want to include a special family tradition, light a memorial or unity candle, or include your children in the ceremony? I would love to work with you. Every wedding is totally unique and caters to each individual couple. Your day. Your way.
After you book us we can host a meeting via FaceTime or Skype. I will provide you with a Love Story questionnaire to create the perfect ceremony for you!
Hours spent curating a ceremony
Pre-Marital Coaching hours
Relationship workbooks sold
Book Your Event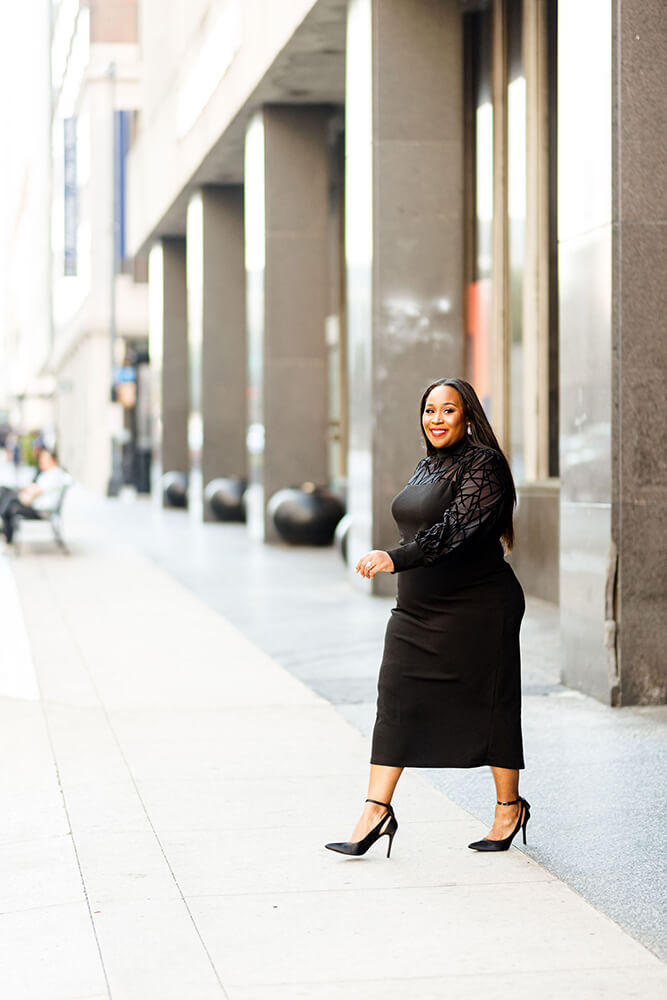 Not in need of a custom ceremony? We also offer pre-written ceremony scripts performed by trained Just Elope Officiants for $500. No matter your needs we have you covered.
Getting married is an exciting and life-changing decision but it can also be daunting. I'm here to help you prepare for this big step in your life with my premarital coaching program. As a certified professional coach, I understand the importance of taking time to learn about each other and preparing yourselves for the journey ahead.
With my program, you will receive $60 off your marriage license from the State of Texas and gain valuable insight into making your relationship more substantial and fulfilling. So don't wait any longer – let me help you prepare for one of your life's most important days!
We will utilize The SYMBIS Assessment, a powerful tool that helps couples gain greater insight into their relationship. This assessment provides valuable information about communication, personality types, and the unique dynamics of joining two different people in marriage. By understanding how these elements affect relationships, couples can make informed decisions to enhance their connection and foster deeper intimacy. The SYMBIS Assessment offers an insightful look at the strengths and weaknesses of any couple's union so they can build on what works and work through areas that need improvement. With this knowledge, couples will be better equipped to navigate difficult conversations with compassion and grace while deepening their bond for years.
All sessions are done remotely via Google Meet in the evenings and on weekends so that I can be your Marriage Coach no matter your location!
For only $1000, you can access our comprehensive learning curriculum that will help you reach your goals quickly. This investment will be worth it with my experience as an instructor and engaging lessons.
During each 60-minute session, we will explore critical topics such as trust-building, understanding different perspectives, and developing an action plan that works best for both of you. We also provide 60- minutes of homework together as a couple between sessions; this allows you to practice your new skills in real-life situations. With our help and guidance, couples can learn how to create lasting change in their relationships that will benefit them both now and into the future.
Price: $1,000
Hours: 4 sessions of 60 minutes 
Hours: 4 hours of homework post session
Book Your Event