When you have a vision, the journey begins. 
As part of our wedding planning process, we develop a cohesive theme that will be present in every aspect of the event.
We conduct the research.
While we handle the logistics such as the wedding budget and make sure that everything is possible logistically, we make it easy for you to make the "fun decisions" when choosing a destination and venue. Having a collaborative relationship with you is critical to our success.
What's next. 
To discuss your next steps following the research phase, we schedule a virtual coffee date.
We create a proposal based on an understanding of your vision, including mood boards, a budget allocation, and the vendors we are confident will bring our ideas to life. When the planning is complete, we meet you at your destination to ensure everything was executed exactly as we planned. Enjoy your time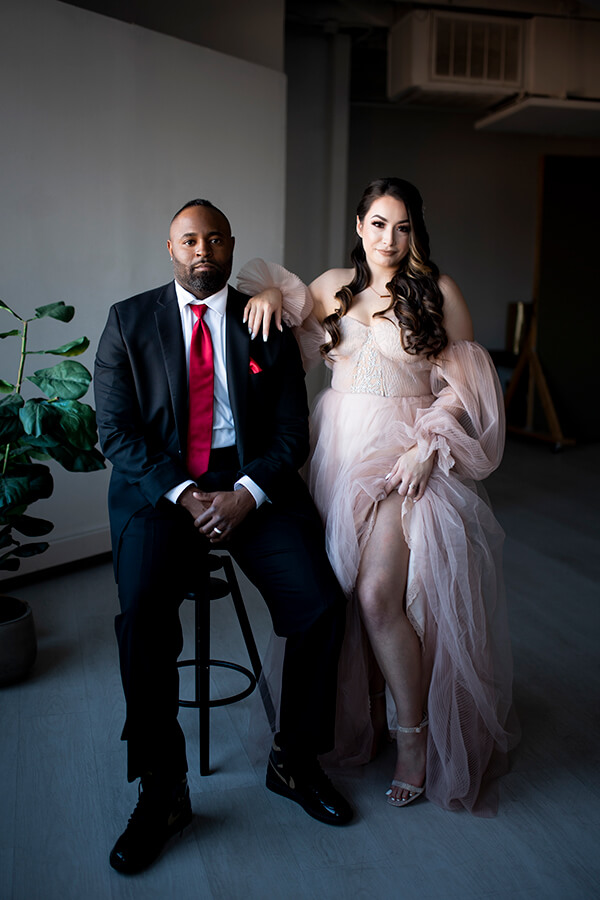 0-50 guests | 3 hour event
Your ceremony will be performed by a licensed and trusted officiant
Timeline creation and all event details will be handled by our Elopement Specialists
3 hours of onsite Just Elope Specialist support
3 hours of professional photography for, the ceremony, formal pictures, a portrait session, and a reception
A collection of 150 high-resolution digitally edited images with print release
Decor credit of $1000
Bouquet and Boutonniere (or two of each)
Wedding Cake for 50
Champagne Toast for 50
Access our beauty vendor list so you can look your best on your wedding day
A curated list of recommendations for the perfect  getaway, including places to stay and what to eat
Please see the details section on the side for more details and pricing.
The cost of this package starts at $6,500 plus tax. In order to book this package, a non-refundable payment of $2,000 is required at the time of booking. The deposit will be applied to your final balance. Your final payment is due 30 days before your wedding.
The $6,500 plus tax price point is for Dallas/Fort Worth Weddings.
This package in Texas but outside the DFW area is $8,500 plus tax
This package outside of Texas is $9,000 plus tax
If your wedding is outside of the DFW Area please note that you will be responsible for 2 round-trip airfare tickets, a hotel room, and a per diem rate to your destination.
Availability of this package is 7 days a week
Up to 50 guests are included in this package
You are responsible for booking your venue
We welcome bridal parties! Your guest count includes them.
Take your event to the next level with these add ons:
Example of a Timeline for this event:
Arrive at the private suite to get ready
First Look pictures of just the two of you
The ceremony takes place
Reading of vows
Mingle with your guests
Mingle with your guests and we will shoot candid and posed shots. You are officially married to the love of your life!
Dance, enjoy dinner or brunch, and party!!